Veeyapuram chundan snake boat alappuzha kerala india
Veeyapuram Chundan snakeboat
Ownership: Belongs to a group of about 500 villagers from veeyapuram panchayath in alappuzha district. Members are from veeyapuram east , west, puthenthuruthu and vengidachira.
The snake boat was launche on January 12 2019.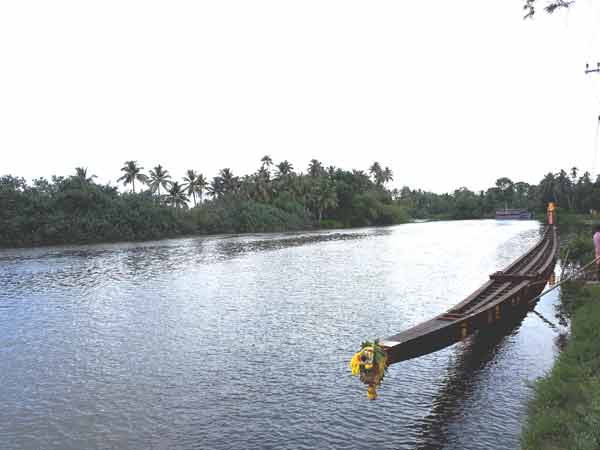 prizes won by veeyapuram chundan snakeboat
won third place in nehru trophy boat race in 2022.
participated in all races the year 2019.. . .
races veeyapuram chundan snakeboat
participated in nehru trophy boat race 2022.
veeyapuram snake boat will be rowed by vembanad boat club for nehru trophy boat race 2019. .... .
Veeyapuram chundan
cost of the boat around rs.50 lakh .... .