Vanchi pattu kerala india
Vanchipattu the boatmens' song
Vanchipattu is the traditional boat song of central Kerala. It is generally sung during religious occasions and snake boat races. Its accompanied by traditional persusion instruments.
Vanchi pattu
vanchi pattu workshops are regularly held by the palliyoda seva sangham to keep up the tradition. . .
Vanchi pattu
The Palliyoda Seva Sanghom organises workshop on Vanchippattu in Aranmula for students preparing for the State school arts festival. .... .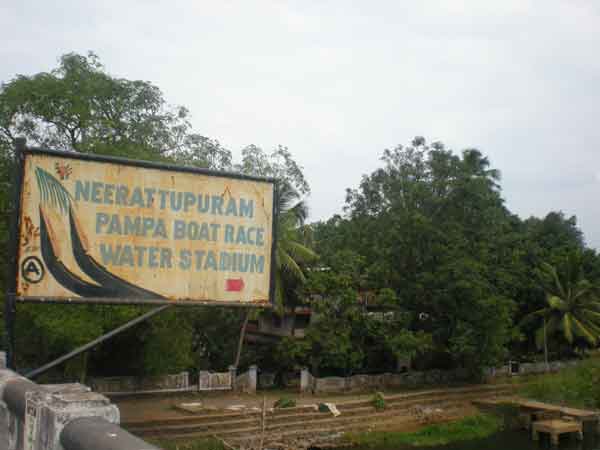 Vanchipattu
Students who had qualified in the Vanchippattu contests at the sub-district- and district-level festivals across the State could participate in the workshop.. .
Vanchipattu
Interested students may call 9447 408260, 9995 866432 or (0468) 231 3010 .. ..