mega tourism project alappuzha kerala india
mega tourism project
The Alappuzha Tourism Circuit Project', which envisages linking of all the potential tourism spots in the district, right from Aroor to Kayamkulam, and developing the infrastructure there so as to attract tourists, both foreign and domestic..
mega tourism project
The project included house boat terminals at arukutty, tannirmukam, thotapally, kayamkulam, kanjipadam, pallathuruthy.Night halt terminals will be set up at Vattakayal in Nedumudi and Vilakkumaram in Karumadi.. .
mega tourism project
Other projets are development of Arthungal beach and Thottappally beach. .... .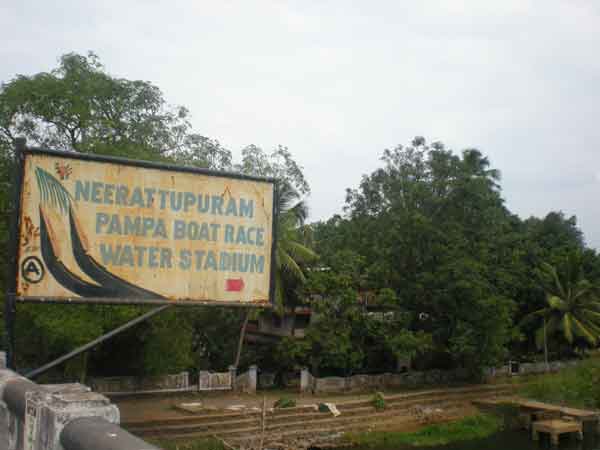 mega tourism project
Tamarkulam lily pond project pacha- pandi bird sanctuary kuthiravattam chira development arthungal beach project. .
mega tourism project
A mega tourism project worth 72 crore INR has been launched in 58 panchayaths and three corporations in alappuzha district. .. ..