Mahatma gandhi snake boat race mannar alappuzha kerala india
Mahama snake boat race
Mahatma Snake boat race is an annual snake boat race of Kerala. Held on the river pamba. From karuvelikadavu to velikadavu.
Mahatma boat race
56 th mahatma boat race 2022
held on september 6th 2022

. .
Mahatma boat race results
The results of 2022 race
snake boat category : winner niranam chundan snake boat rowed by police boat club
2nd position cheruthana
3rd vellamkulangara
veppu A grade winner: punnapra vengazhi
2nd jai shot
3rd ambalakadavan
thekkan odi winner sarathy
2nd devas
.... .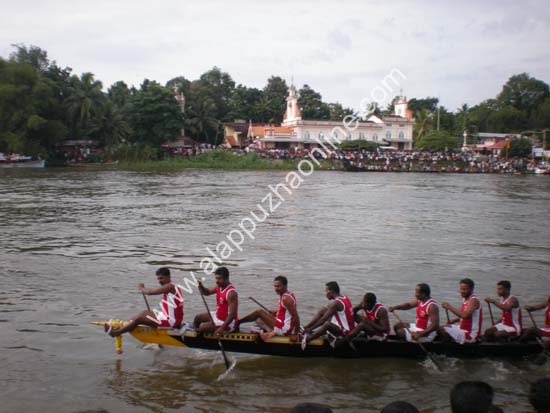 Mahatma boat race
news . .
past Mahatma boat race news
Was held on November 11 2018 (sunday) . nine snake boats, 6 veppu boats, 3 errutukuthi boats took part in the race

.