muhamma (near alappuzha) to kumarakom boat trip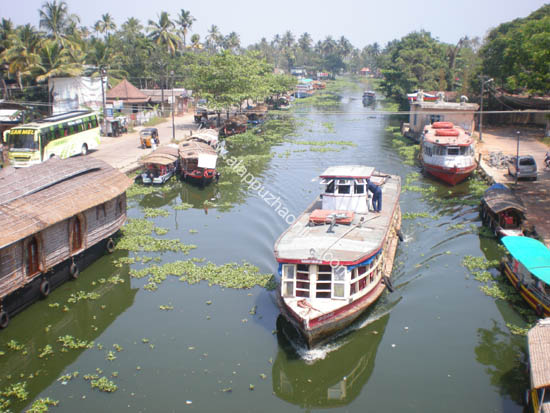 muhamma to kumarakom Boat service (9.6 kms)
This boat service is provided by the Kerala State Water Transport Department a department under the state government of Kerala. The distance is about 9.6 km. ... .
route muhamma to kumarakom Boat service
This Ferry Service is the broadest part of Lake Vembanadu, Floating water birds, Fishermen etc are the sights. Famous Bird Sanctury and Taj Hotel are 3 kms away from Kumarakom Boat Jetty
. . . .
muhamma to kumarakom Boat service
The boat service from muhamma to kumarakom

. .... .
muhamma to kumarakom Boat service

services.

..
Enquiry
kottayam state water transport department office kodimatha kottayam mobile: 94000 50371
Directorate of State Water Transport Department
Near KSRTC Bus Station, Alappuzha Kerala India 688011
E-mail: swtd_alp@bsnl.in
Telephone: +91 477 2252015
Fax: +91 477 2253770 .. .