Palliyodams (snake boats)
Palliyodams (snake boats)
Palliyodam means boat of Lord Parthasarathy, presiding deity of the centuries-old Sree Parthasarathy Temple at Aranmula. Aranmula palliyodams are unique in their shape and structure. The boats are equal in length at the front, centre and rear. Only the central portion touches the water. palliyodams whose length is 110 metre and above are called A batch palliyodams and the ones with length to 80 to 90 metre belong to the B batch.
Palliyodam snake boats
Arattupuzha palliyodam Ayroor palliyodam Chennithala palliyodam Cherukol palliyodam Edanad palliyodam Edappavur palliyodam Edappavur – Peroor palliyodam Edasserimala palliyodam Edasserimala- East palliyodam Edayaranmula.palliyodam Edayaranmula- East palliyodam . .
Palliyodam snakeboat
Kadapra palliyodam Keezhvanmazhi palliyodam Kattoor palliyodam Keezhukara palliyodam Keezhcherimel palliyodam . Kodiattukara palliyodam Koipram palliyodam Kottathoor palliyodam Kozhencherry palliyodam Kuriannoor palliyodam Lhaha palliyodam Malakkara palliyodam Mallappuzhassery palliyodam Mangalam palliyodam Melukara palliyodam Maramon palliyodam Mundankavu palliyodam Muthavazhi palliyodam .... .
palliyodam snakeboat
Nedumprayar palliyodam Nellickal Othara palliyodam Poovathur East Poovathur West Punnamthottam Ranni Thekkemuri Thottapuzhassery Thymaravumkara palliyodam Umayattukara Vanmazhi palliyodam Venpala Melukara Thekkemuri palliyodam Thekkemuri-East Othera-Kunnekattu. .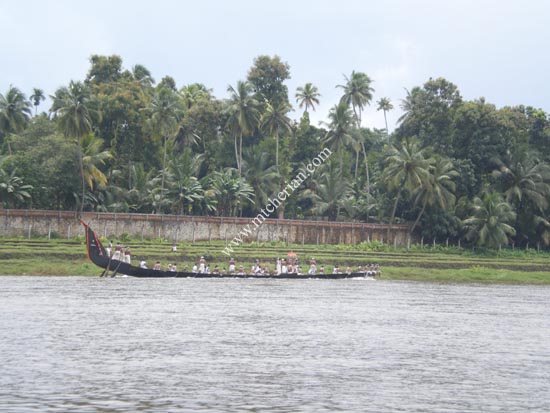 Palliyodam snake boats
disply .