Champakulam snake boat alappuzha kerala india
champakulam chundan snake boat

Present champakulam snake boat is a newer boat made in 2014..It has been named as champakulam.
old Champakulam Chundan is eight-time winner of the renowned Nehru Trophy Boat Race, which included two hat-tricks. The 130-feet-long boat was built in 1974 by ace craftsman Koimukku Narayanan Achary for the Champakulam Boat Club. The boat was purchased by UST Global in December 2013
chundan snake boat
The snake boat has a width of 69 inches and a hull depth of 22 inches. It can accommodate 105 oarsmen.. .
chundan snake boat
The old champakulam snake boat is placed in a museum at technopark trivandrum , kerala.It is one of the most well known snake boats in kerala. It has won the nehru trophy boat race 8 times. and the champakulam moolam boat race 10 times ..... .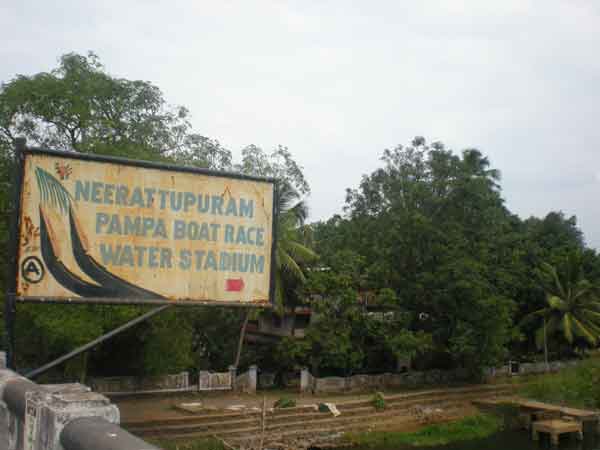 champkulam Chundan snake boat
2019 Taking part in champions boat league as Coast dominators rowed by UBC kainakary. .
champakulam Chundan snake boat
won the champakulam moolam boat race in 2022

. .